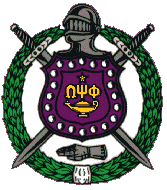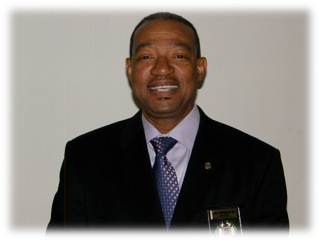 Greetings and welcome to the official website of Psi Alpha Chapter of The Omega Psi Phi Fraternity, Inc., San Antonio, Texas, "Home of the Alamo Ques." Take your time and cruise our website and take note of the numerous activities we are involved with in and around our beloved city. If you are planning to visit our city, I sincerely hope that your visit will be an exciting one and that you take time to explore all that is to offer here in the Alamo City.
Psi Alpha Chapter was chartered in 1940 and since our inception we have taken the lead in the advancement of the greater cause of San Antonio-Bexar County metropolitan area. Brothers are actively involved in every facet of the city to include; Religion, Politics, Education, Sports, Military and Medicine just to name a few. It's no coincidence that we are directly aligned with our beloved cardinal principles - Manhood, Scholarship, Perseverance and Uplift.
It is our goal to make a difference in the lives of all those we come in contact with. The light of Omega will forever burn bright here in the Alamo City.
We believe strongly in our motto: "FRIENDSHIP IS ESSENTIAL TO THE SOUL." I encourage you to browse throughout our site to see all the activities and services that have been accomplished and those that will be accomplished. If you are relocating to this area, we welcome you to join us as we continue to lift as we climb.
So, on behalf of all the Brothers of Psi Alpha Chapter past and present, thank you for visiting our site. We invite you to come and fellowship with us if visiting from another city.
Again, welcome and enjoy our site.
Your Brother and Friend,
Billy W. Fair
Billy W. Fair
Basileus, Psi Alpha Chapter